Sia Blonde - Silky Straight
 Synthetic Lace Front Wig 


Sia Blonde -  Silky Straight - 55 cm (22 inch)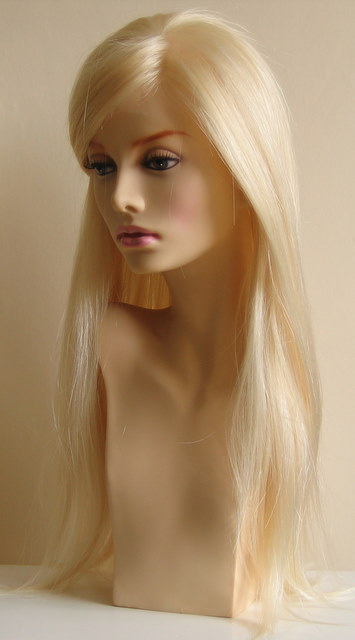 Sia Blonde - Silky Straight
Synthetic LFW:  Sia Blonde - Silky Straight £29
Key Info
Type: Synthetic hair fibres
Texture: Silky Straight

Length: 55 cm (22 inch)

Colour: Blonde #613
Size: Medium


Quick Stats... 
Length: 55 cm (22 inches) measured 7.6 cm (3 inches) from hairline - it tapers to approximately 64 cm (25 inches) but could be blunt cut to 55 cm (22 inche).
Texture: Synthetic hair fibres, silky straight
Colour: Blonde #613
Density: medium 
Cap Size: approximately 22 inches - medium (adjustable straps to make it smaller). Hmmm… "What size is my head?" We hear you ask. Go peruse our LW (lace wig) measurements guide for help.
Cap Construction: Light lace, three inches deep across the front with wefts throughout – wefts are open with stretch at the sides (no solid integral cap – see images); adjustable straps; no combs or clips

Wigs By Face Shapes...
It's not a heavy wig despite its length; oval faces suit this wig as do round shaped, square and heart shaped faces.
Those with oblong or square type faces may want to use off centre or side partings to counter the elongate appearance that longer hair can create. dd fullness to the face and softness to jawbones; check out the wigs by face shape guide for more details.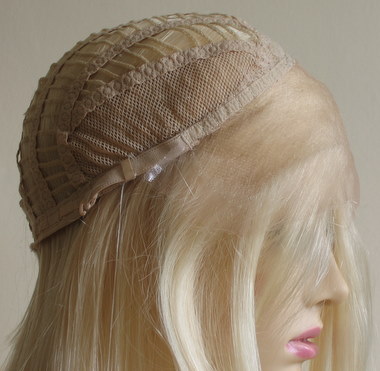 Sia Blonde Cap Construction
Sizes Available
It's a medium sized wig.
Made with stretch lace at the sides and adjustable straps at the back.
Check out our measuring guide for more details.


Who Can Wear?
The cap construction of these wigs means they're adaptable. If you've got growth hair (full or partial) you can wear it and if you've lost all of your hair you can wear it – so a great choice all round. 
It should be worn gently - it's not ideal for gym class workouts, but if you wanted to wear it when you go for a run, then tie it back and braid it to avoid tangling.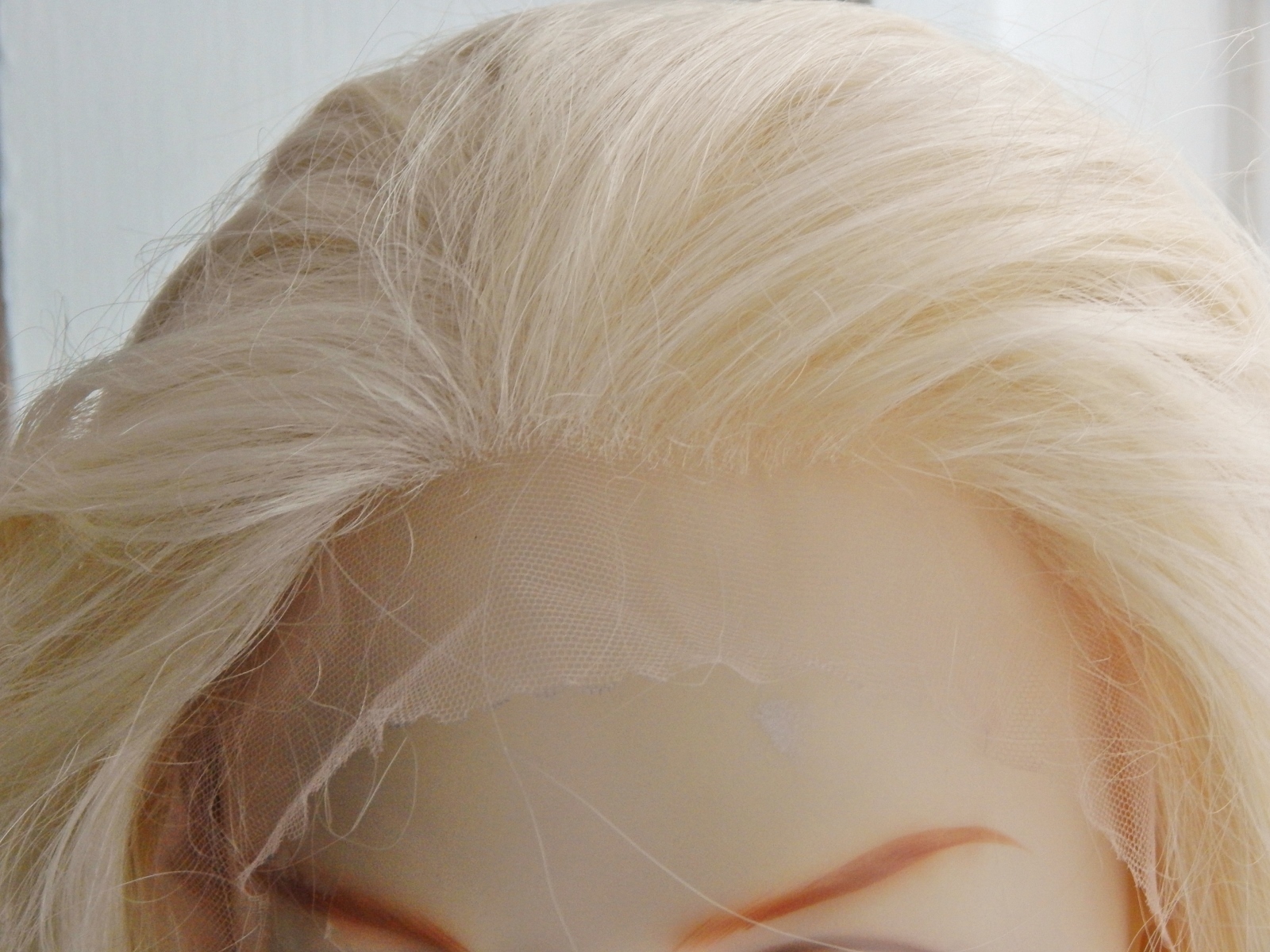 Sia Blonde Hairline
Curling/Flat Iron Safe?
No. It's not heat resistant and heat will melt the hair.
Overall, the Sia-Blonde silky straight is an easy to wear wig with golden yellow tones. It's easy to comb and is durable if treated with care.
Use it as a backup wig or to add glam to your look or gentle daily wear.
Answers to FAQs about this item
Use grooming tools made for synthetic wigs, and always detangle from tips first

There are some slightly shorter hairs that are part of the natural weft making process (hair has to be folded to make a weft), this is normal.
Shipping
Items are shipped on Mondays, Wednesdays and Fridays.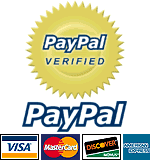 From Sia Blonde Synthetic LFW to Main Synthetic LFW Store Page
Jump From Lace Front Wigs to Home Page


Custom Search