Contact Us Here At Peruke
Feel free to contact us here at The Complete Peruke Guide.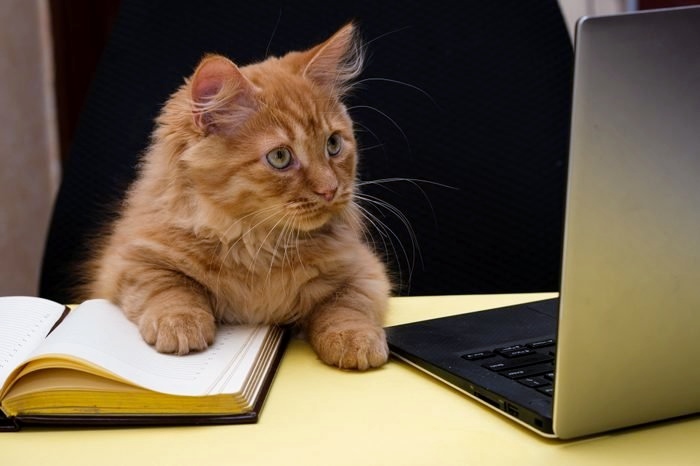 Tech Support / Contact Us Cat
It's not that we're lonely, far from it! But this site was created with the aim of helping people navigate the the world of hair that you wear.

Q. Why no email address? 
A. Spam...  not the kind that comes in a tin-can that you toss into a frying pan and cook; but the kind that comes from bots, is sent in bulk and clogs up inboxes.
Whether it's about something on this site or a general question about the world of wigs and hair extensions, drop us a line and we'll be in touch. 
(btw it won't be the cat that gets in touch, it'll be Caz - the cool non-cat who created this site).


Spring From Contact Us to Home Page


Custom Search