DIY Lace Wig Fringe Bangs
In Four Easy Steps
Hey there, DIYers, this is a DIY lace wig fringe bangs tutorial showing you an easy way to cut a fringe (or bangs, if you're American) into your lace front (or full lace) wig in four easy peasy steps!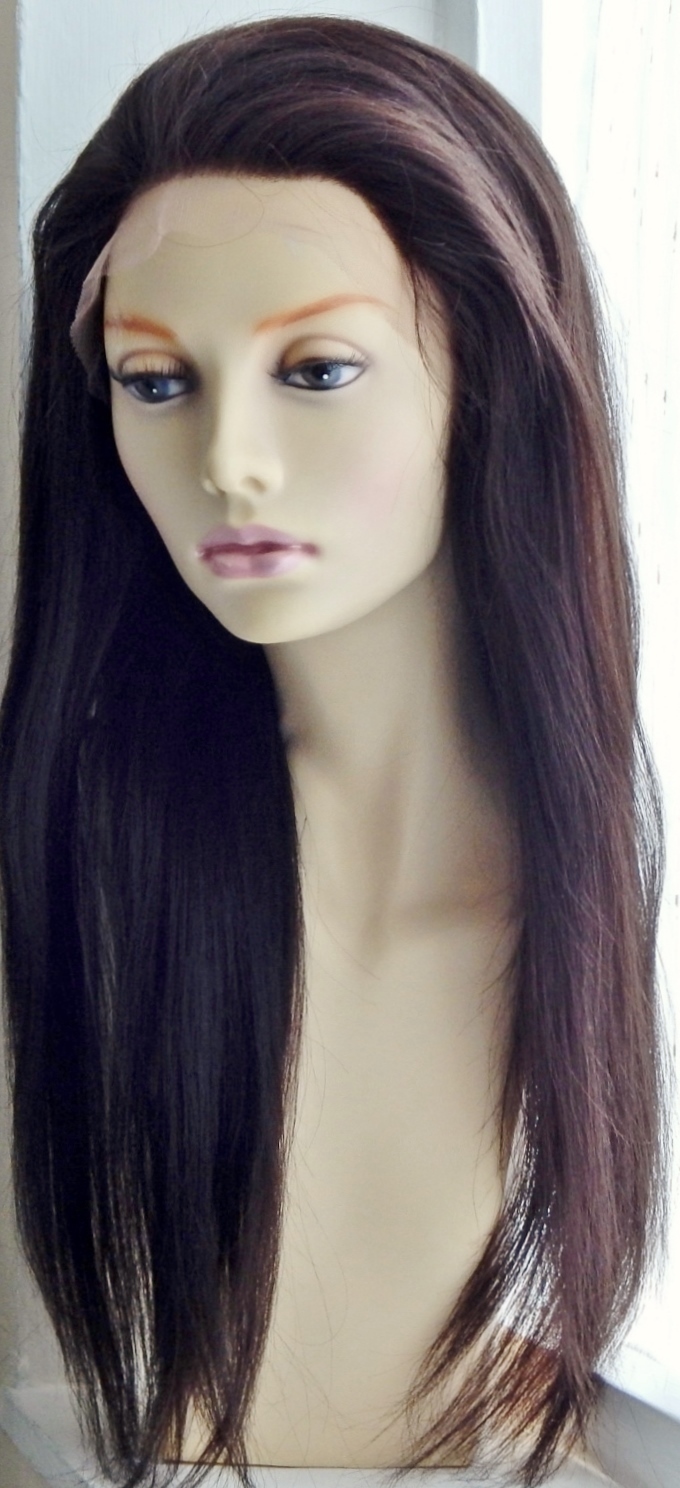 Get ready to take your lace wig from this...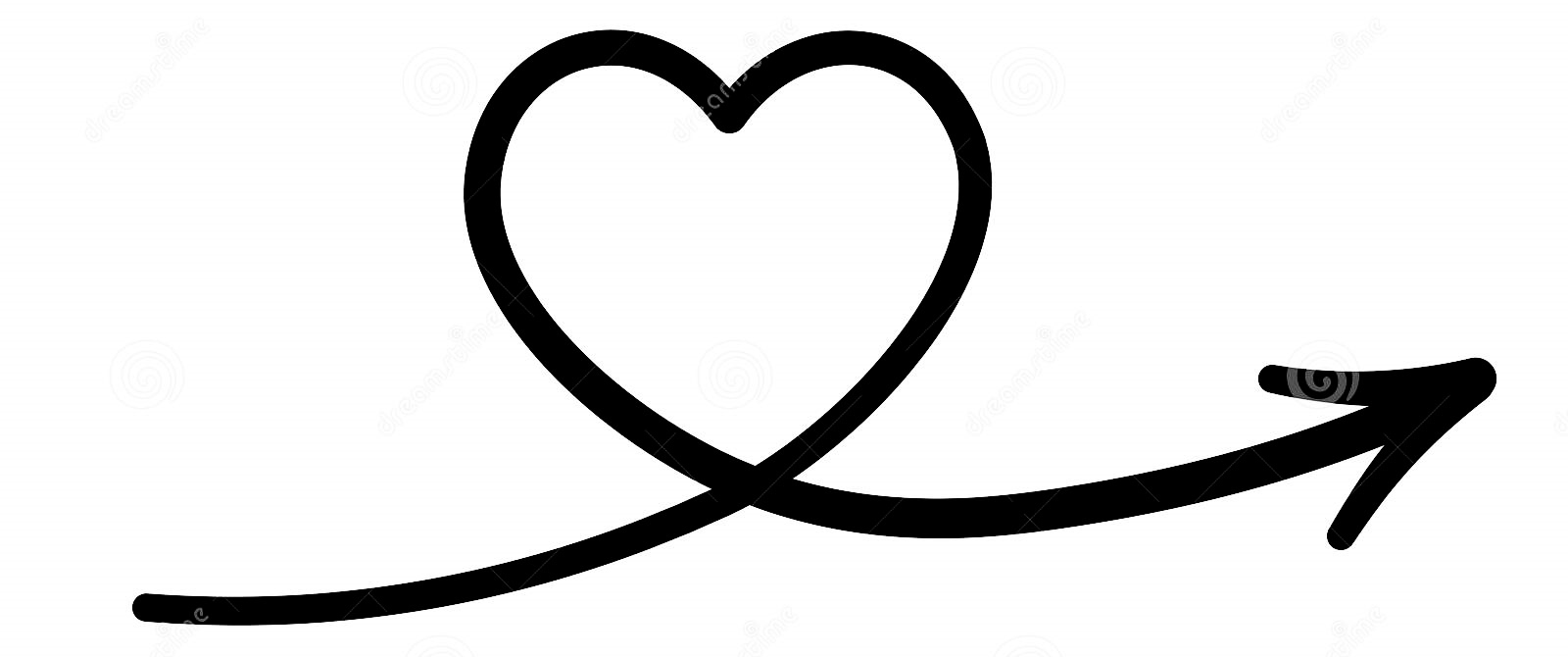 To this... Ta-daaaah!
---
This is a super easy tutorial and you can click on images to enlarge. Let's get straight to it, starting with tools.
Tools For DIY Lace Wig Fringe Bangs
Your lovely lace front or full lace wig on a polystyrene or mannequin or canvass head
Scissors
Comb
Heat styling tool, straighteners, curling wand or tongs if you want to shape the fringe bangs
Clips and a hair band
How to cut fringe bangs into your lace wig 
Step 1: Width of fringe bangs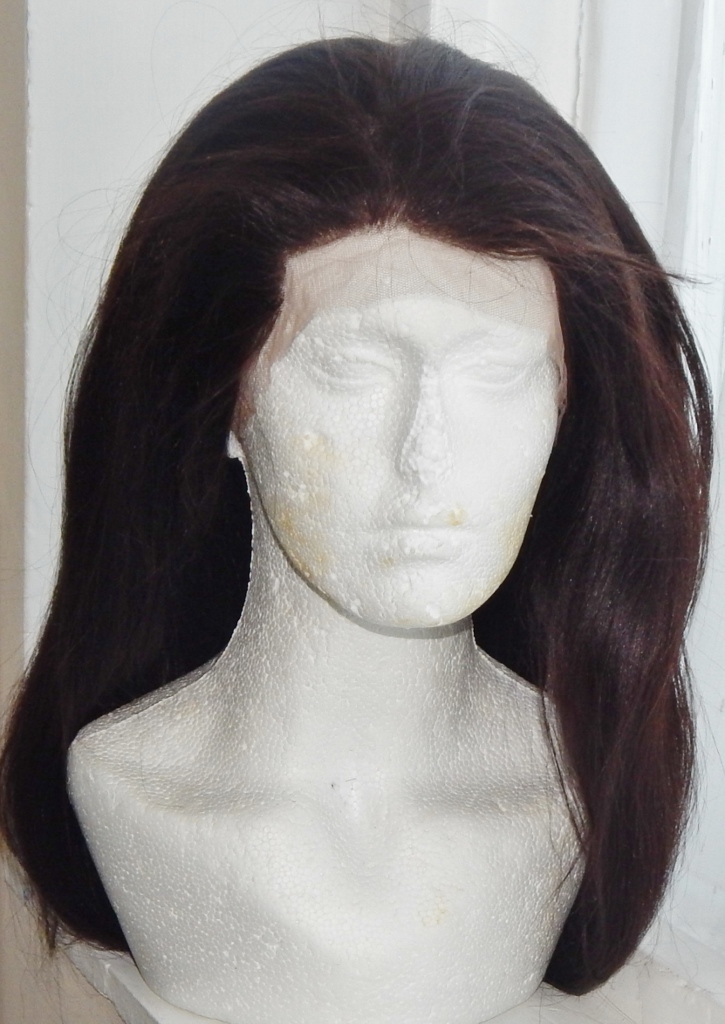 Place wig on mannequin
Put the wig onto mannequin head, and pin if necessary.

The widest point of the fringe bangs should be the end of each eyebrow (the outer corner of each eye).
Measure the width from the outer corners of your eyes and use this measurement at the front hairline of your wig.
Clip the rest of the hair back on each side or tie back using hairbands.

Handy Hint
It's better to underestimate the width of the fringe bangs as you can always add more width after.
---
Step 2: Depth and shape of fringe bangs
If you have a lace front wig, the fringe bangs should not be any deeper than half the total depth of the lace section; this ensures there is enough hair in the lace section to fully cover the start of the wefted section.

Decide how deep you want your fringe bangs - on this lace front wig, the lace is 7.5 cm (three inches) deep; so the fringe bangs are only 3.75 cm deep (1.5 inches) deep.

You can create a slightly fuller look with a triangular shaped section, or you can go with a rectangular type shape.
On this wig, a rectangular section was used.
---
Step 3: Divide and crossover fringe bangs section
You may need to tilt your mannequin head backwards in order to get the hair to rest on the face of the mannequin.
Divide the fringe bangs section into two sections, (it doesn't have to be perfect)

Cross the sections over one another so they lie across the jawline of the mannequin - see image.
---
Step 4a: Choose length and angle and then cut fringe bangs
Fringe bangs are usually cut at eye level, so measure the length from the middle your forehead hairline to your eyes and then add an extra 2.5 cm (one inch) to this length - this just ensures that the fringe bangs won't be too short.
Mark this length on your mannequin head.

Using heat to shape fringe bangs also takes away some length, so if you plan on using heat shape, it's better to have a little extra length - you can always trim later on, if needed.
The length of the fringe bangs on this wig is 10 cm (4 inches) there ain't no shame in my giant forehead game haha!

Important Note About Cutting:
The hair should not be taut when it's cut.
When cutting the hair, do not pull it the hair; just hold it if necessary without puling it.
---
Step 4b: Length at sides of fringe bangs
The fringe bangs on this wig have longer hair at the sides.
You can choose how long the sides are by adjusting the angle of the cut - see red lines in images.
For slightly longer sides, cut at an angle that follows the shape of the jawline - image 1.
For medium length sides cut in a vertical line upwards - image 2. This option was used in this tutorial.
For long curtain fringe bangs, make the crossover sections fall on the sides of the chin instead of the jaw and cut a vertical line  - image 3

---
After Cutting...
You've completed your DIY lace wig fringe bangs and it should look something like this.
You can see the sloped angle of each side of the fringe bangs, so if you need to trim the hair, just slowly follow the shape of the slopes on each side.
You can leave it as a blunt cut; or like this wig, you can point cut to soften the ends of the fringe bangs. 
You can use straighteners or tongs to curve the fringe bangs over your forehead (images 2 and 3).
---
Choose Your DIY Lace Wig Fringe Bangs Style...
 Full or Middle Part Fringe Bangs
The great thing about fringe bangs with longer sides is that you get to choose how you wear them.
You can create a middle part and go for a slightly shaggy curtain fringe bangs look...
Or you can sweep the fringe bangs over the hair so it's slightly off the face and looks like you've been growing them out...
Whatever you decide, your DIY lace wig fringe bangs will look great.
---
What a great way to zhuzh up your look!

Once you get comfortable with the basics you'll be able to move on to cutting wispy fringe bangs, feathered fringe bangs, side fringe bangs and every other kind of fringe bang you can think of.
You Might Also Like These
DIY Weave Fringe Bangs - Create a blunt(ish) cut for your fringe bangs,
Wigs By Face Shape - Find out how fringe bangs can help you choose a wig that compliments your face shape.
DIY Wig with fringe (bangs) and lace closure - Find out how to add fringe hair weave (weft) pieces to your DIY wig or weave hair.
If you want to be the first to know about our next guide about lace wigs, hair extensions or hairpieces, then why not join our blog, it's easy to do and doesn't require personal info - hooray!


Custom Search
Jump from DIY Lace Wig Fringe Bangs to Q&A Page