Perfect Perukes Are Wonderful Wigs
And Hair Extensions

Welcome to the Peruke Guide where you'll find everything you need to know about wigs or perukes (as we like to call them) and hair extensions including weave hair, clip-in extensions, braiding and crochet braiding hair extensions, micro ring hair extensions, hair pieces and more... phew!
Wigs, Hair Extensions, Hairpieces and Much, Much More...
You'll find plenty of informative easy-to-read articles, guides and DIY tutorials to help you make the best choice for the hair you choose to wear.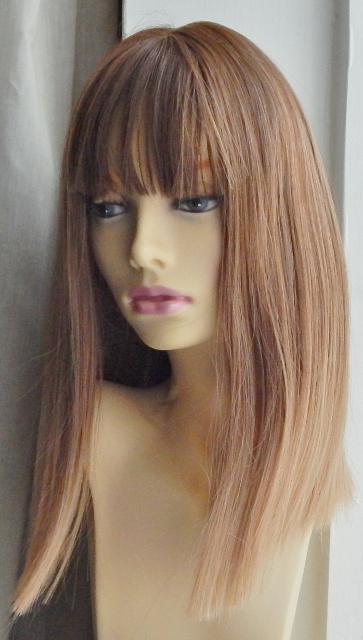 Classic Cap Wigs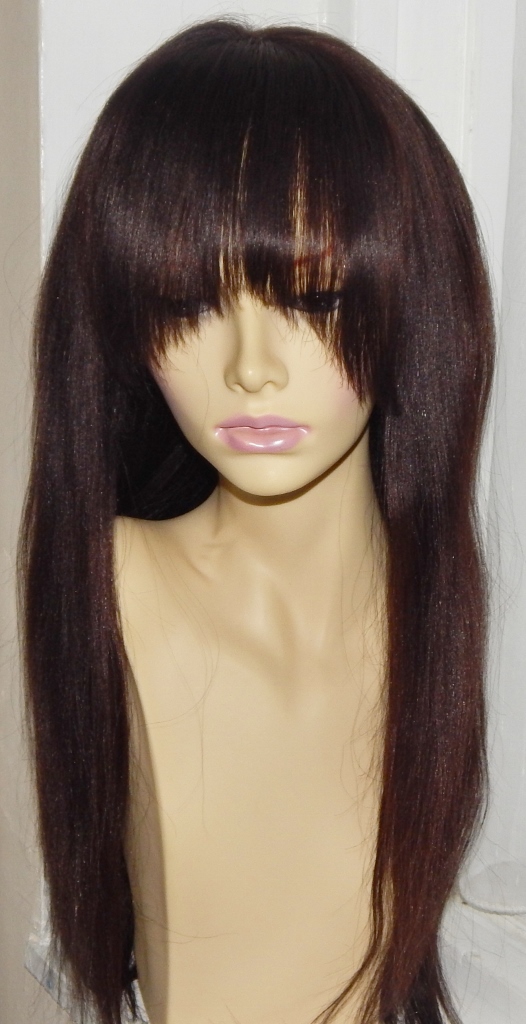 Lace Front Wigs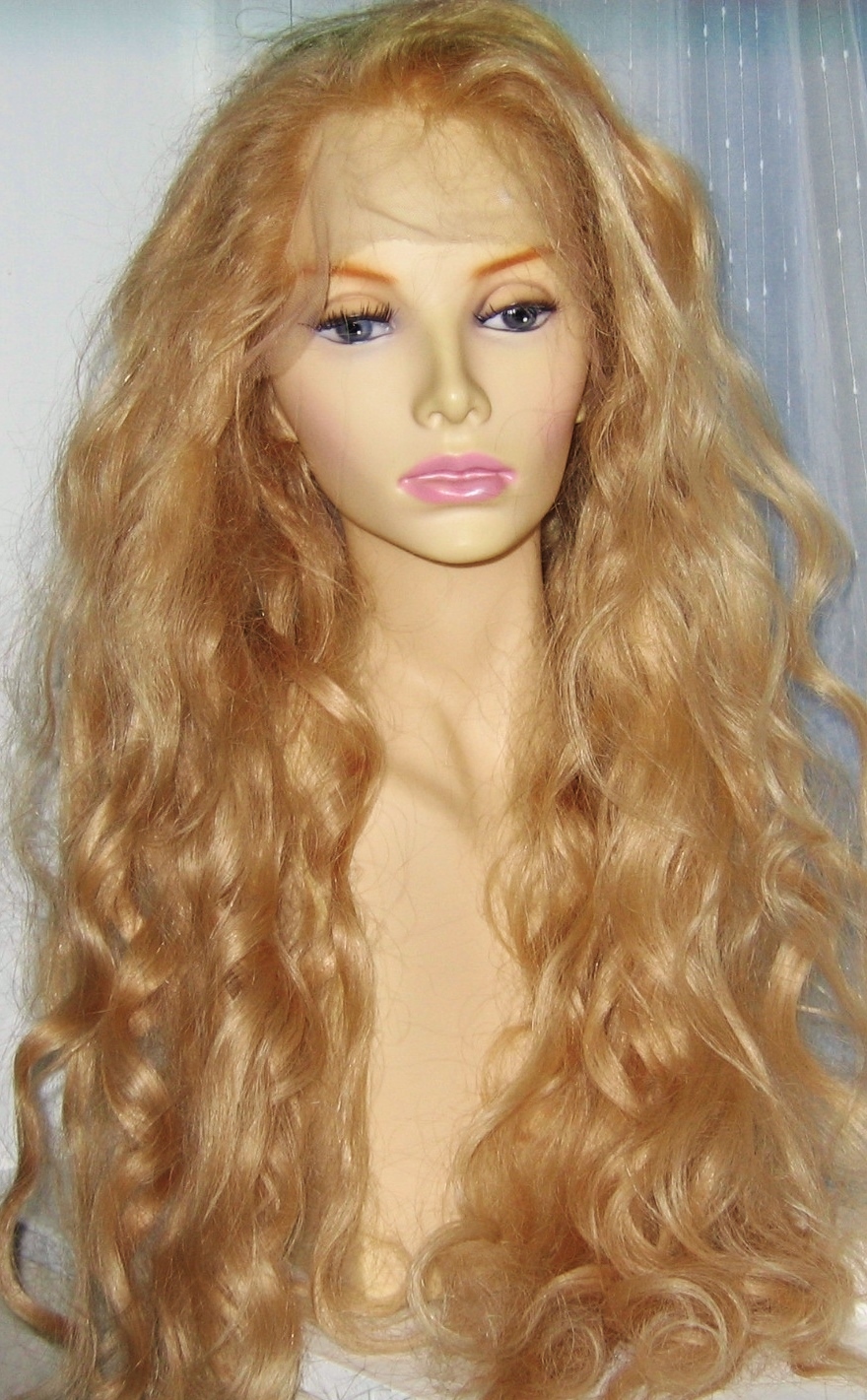 Full Lace Wigs
---
If you love freebies, be sure to join the blog (no personal info required) or stay on the lookout for prize draws for wigs, weaves, clip-ins and maybe even the odd set of rollers!
If you love to shop, then you're in the right place, as there's a growing selection of hair-wear pieces (wigs and weaves) made from real hair (human hair) or synthetic hair fibres.

Most importantly, you can be sure that you'll shop securely using the PayPal checkout.
You can definitely look good for less here at The Complete Peruke Guide: between the every day affordable prices, introductory offers, outlet selection and discount items, there's always something to suit each budget.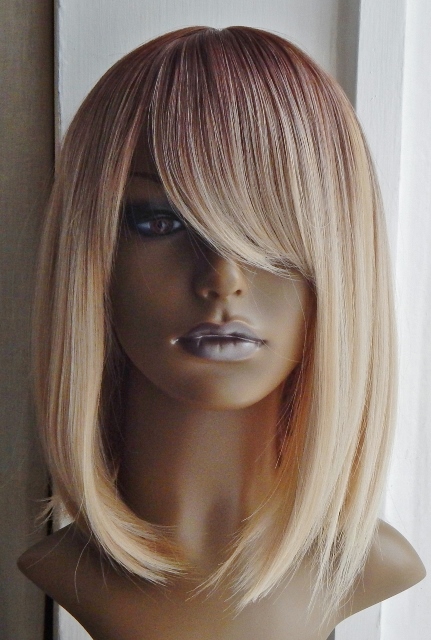 Classic Cap Bob £22.99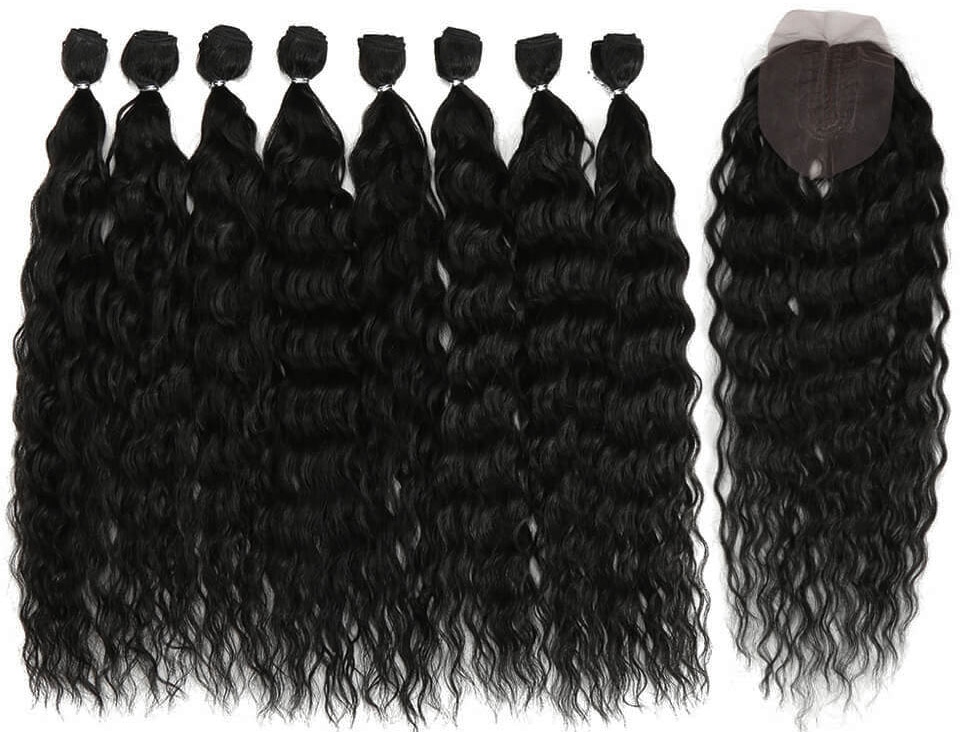 9-piece set with closure £24.99
Introductory Offers with Free Delivery
Introductory offers from the new outlet section.
Nine-piece synthetic hair weave bundle set with closure piece.
Classic cap, synthetic hair, ombre bob with fringe bangs.
---
Use the Navigation Bar on the left (or bottom if you're mobile!) or simply type whatever you're looking for into The Complete Peruke Guide Search Box below... the results open in a new window and you can click to go to the relevant page on our site. Simple! Now read on...

---
Let's face it, there is a lot wrapped up in our hair, whether we admit it or not. For many hair is a sign of vitality, and it's often a symbol of beauty and for everyone, it's a part of our physical identity.
Features aside, our hair is one of the most striking attributes of our character; people notice our hair and that's fine.
We know that people use hairpieces to change their styles and looks and we also know that people use hairpieces because of health reasons or unexpected hair loss. So you'll also find out about Perukes for kids, Perukes for cancer patients, weaves and lace frontals for those who've experienced female hair loss and for whom, Perukes are the only hair loss solution; and yes, we've got plenty of information on men's hairpieces too!
We have all kinds of facts on all kinds of Perukes, for all kinds of hair. Whether you're looking for European or Afro textured hairpieces (as well as everything in between!) you can be sure to find it on our site.
As the site develops, you can take advantage of our free colour charts and handy guides on choosing and attaching the perfect Peruke. Then simply walk confidently knowing that whatever you choose, your hair is looking its best.
This site isn't about celebrities, flashy graphics and the hard sell, it's just about advice on the different options available for wearing your hair, whether you've grown it or bought it.
Whatever the reason for needing or wanting the perfect Peruke, you'll find sensitive, friendly and helpful advice right here at The Complete Peruke Guide.