Full Lace Wigs…
The Faye 19" Look
19" Loose Afro Curl Remy Full Lace Wig £149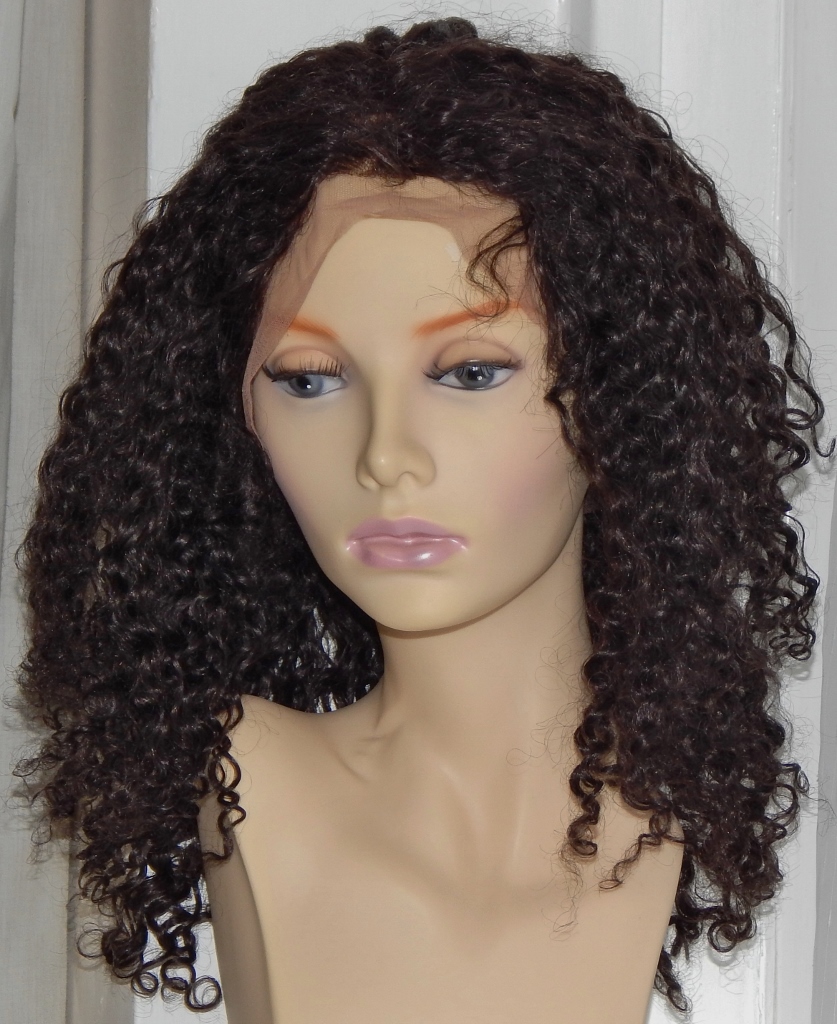 Full Lace Wig - Loose Afro Curl
The Faye Curly look for full lace wigs is great for those who love curls but don't want large corkscrews.
It's a great texture for anyone and especially complements those with growth hair that's naturally very curly or afro as it's a curly permed look.
Made of human hair it means that it can be heat styled, so if you fancy it straight then get out your flat iron or straightener.
Quick Stats
Length: 19 inches (curly not straight)
Size: Medium (22"- 23")
Cap: Swiss or French with ear to ear stretch
Hair: Medium Afro Curl - 100% Indian Remy
Wigs By Face Shapes...
This is a medium length wig which works well with all face shapes.
Cap Construction
Full lace – can be worn in high ponytail
Choose from Swiss (ultra thin, more delicate than French) or French Lace (light or medium brown), with ear to ear stretch
Fine hairs at perimeter (baby hairs)
Freestyle parting
Single bleached knots at front – double through out

Length & Density
19 inches (crown to tip when curly), medium density (110-120%) for a full, natural look.
Sizes Available
This is a medium sized full lace wig and here are the stats:
Circumference: 22.5"
Front to Nape: 15.3"
Ear to ear forehead: 11.5"
Ear to ear over top head: 13.5"
Temple to temple: 14.5"
Nape: 5"
Hmm… "How do I measure my head?" We hear you ask. Go peruse our LW (lace wig) measurements guide for help.
Who Can Wear?
The colour of the wig means it suits all complexions. The cap construction of these full lace wigs means they're versatile. If you've got growth hair (full or partial) you can wear it or if you've lost all of your hair you can wear it.
Colours Available
The colour shown is 1B, in case you're wondering, this is off black and if you'd like the same style and length in a different colour we'd be glad to arrange that for you.
Shipping
Items are shipped on Mondays, Wednesdays and Fridays.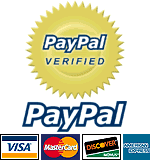 Jump From Faye 19" to Main Full Lace Wig Store Page