Find The Right




African American Hairpiece



Without information about the African American hairpiece we would be the incomplete peruke guide, but we are the Complete Peruke Guide, so here goes...let's talk about African American Hairpieces, or simply wigs and extensions for those with Afro hair.
One way of wearing your hair well is all about it looking authentic. Unless you're after a neon green 1970s Afro wig for a party or want to make a fashion statement with a blue lace wig, the likelihood is that you want something that fits with your ethnicity, whether your hair is chemically straightened or in its (naturally curly) untreated state and our Store has plenty of options for you.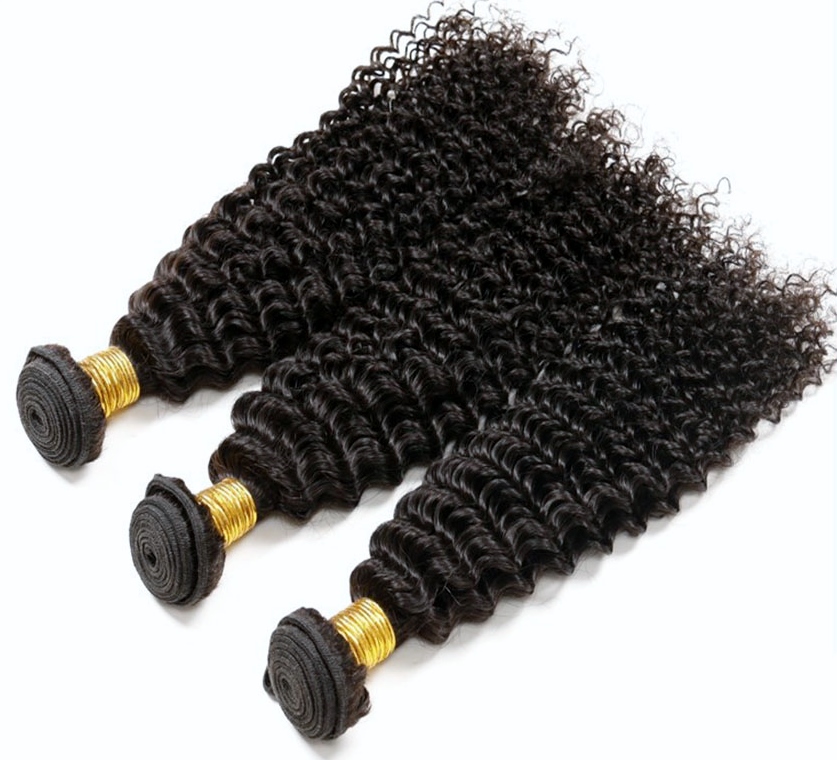 African American Hair Weave - Kinky Curly
So here are some top tips or as it's sometimes called, the TCPG guide for wigs for black women... and if you're a woman of African, Afro/Caribbean or African-American descent you can read more details about blonde highlights and other textures that complement your skin tones.
There is a guide on textures for African American hair extensions (which again is for anyone of African, Afro/Caribbean or African-American descent and at the end of this guide, you'll be armed with the right information to make sure you find what you're looking for when you go searching for your afro kinky hair extensions, kinky curly hair extensions, or your Yaki textured wigs.


Textures for an African American Hairpiece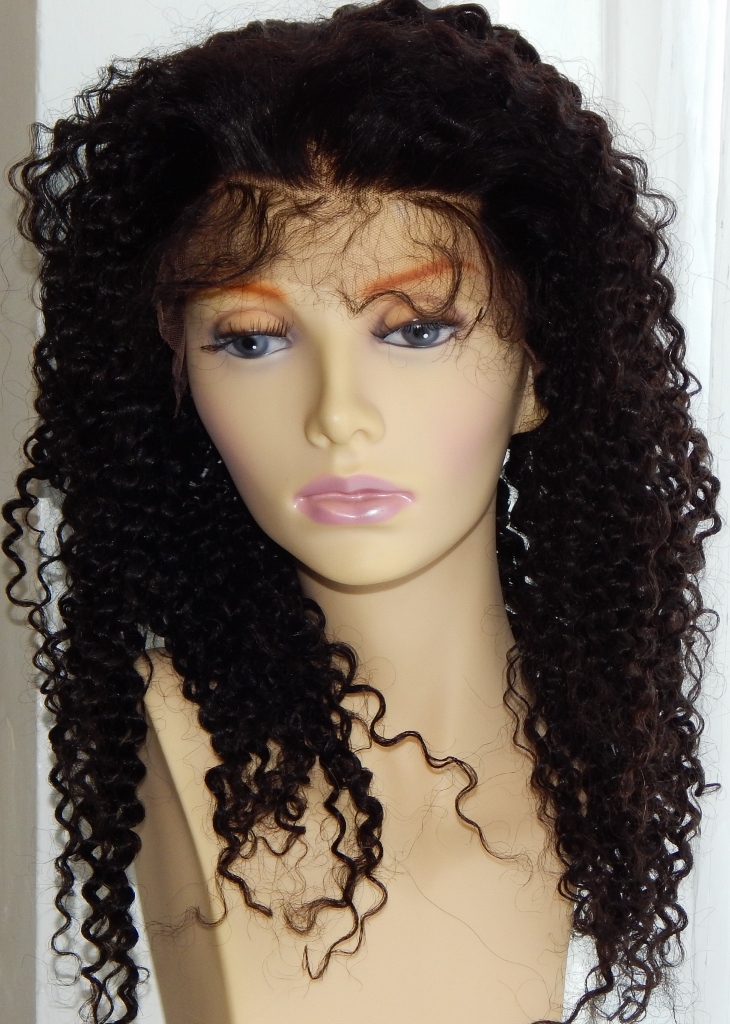 Kinky Curly Hairpiece
You'll notice that a lot of wig sites will talking about Indian or Chinese Remy hair, which is great… but the key to an inconspicuous African American wig or hairpiece is often in the texture.
If you're after straight hair then the Yaki texture has been designed to mimic the texture of afro hair that has been chemically straightened.

This lends to the authenticity of your chosen African American hair extensions and is still made of Indian and Chinese Remy hair so you aren't compromising on quality.
If you're more of a kinky curly or loose afro curl person then there are plenty of afro kinky hair extensions and kinky straight lace wigs on the market - so opt for those. These textures are popular because they resemble loose afro curls, so you still get to enjoy the texture but there's more fluidity in movement.
You can of course, stick to afro textured hair and a popular choice is afro hair weave.
If you're unsure about any of the textures, you can check out the guide on the four basic afro based hair weave textures.
If you're into waves, there are a variety of wavy textures for African American hair extensions that can be worn as hair weaves or ponytails as well as micro ring hair extensions and clip-in hair extensions and an article about curly textures for African American hair extensions.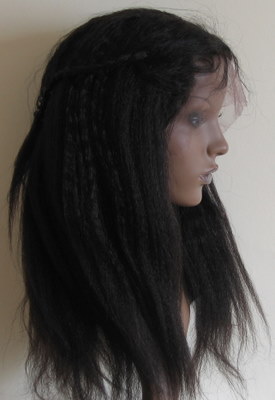 African American Hairpiece - Kinky Straight
One of the newest trends are the lace wigs that look like afro hair that has be blow dried. It means you can switch from wearing a kinky curly wig to a straight wig without arousing curiosity as it simply looks like you've been having fun with the hair dryer… Hooray!

Choose the Right Length...For You
We've seen videos of singers with hair that falls past their hips, but in reality how easy do you think it would be to manage such lengths on a day to day basis...
...nipping out to the shops, during a Zumba class or when doing housework?
Anything beyond waist (or navel) length can be very difficult to manage in terms of looking after your African American hairpiece; after all if you've spent a great deal of money on your wig, then you want it to last.
Waist length hair is a length that is achievable with growth hair and doesn't draw attention to itself, so just something to keep in mind.
Of course you can always have shorter hair – don't feel compelled to go for great lengths! If you're unsure about what would suit your face, you can always look at our wigs by face shape guide.


Choose The Right Colours...For You
A common item that comes up is the colour of the African American hairpiece.
If you're darker in complexion, then for the purposes of complementing your skin tone keep to black, browns and dark reds/auburn.
If you're fair in complexion you can wear your hair from jet black to caramel without passers-by raising an eyebrow.
However if you want to wear hair any lighter than that the key is highlights. If you think that blondes have more fun and you like the idea of wearing that colour go for it!


Range of colours to complement different complexions
Get the right mix of colours for your African American hairpiece and your hair will simply look funky, sassy and sexy!

Now you can see why it's called the TLC guide; Texture, Length and Colour. When choosing your African American hairpiece, if you you choose the three elements that best suite your skin tone and hair type then you are well on the way to wearing hair that everybody thinks you grew yourself and, for most people, that's all they want.

But if you love red hair or green hair or ombre looks with a bodywave texture and that makes you feel confident, then always, always go with that. Confidence doesn't come in a single texture or colour or length, it comes with being happy with how you look.



Jump From African American Hairpiece to Home Page

Custom Search