Lace Release Wig Adhesive Remover
As a wig adhesive remover, Lace Release is superb.
It's great benefit is that it reduces the chance of damaging lace or mesh frontals by releasing the adhesive or tape from the hair system.
Used properly most of the adhesive residue will remain on your scalp and not on the hairpiece.
Another great feature is that Lace Release is non oily.
Lace Release 1.4 dab-on


Lace Release Quick Stats
Safe for Lace units : Yes
Sheen : Non-oily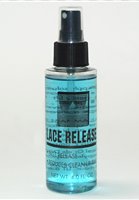 Lace Relase 4oz Spray

Sizes available
As a 1.4oz dab-on or a 4oz spray.
Ingredients
Technical Grade Dimethylcarbinol, Mineral Oil, Propylene Glycol, FD&C B 1.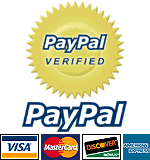 Jump from Lace Release to Main Adhesive Page

Jump from Lace Release Wig Adhesive Remover to Home Page


Custom Search