Lace Front Wigs …
Simmi-Chocolate Cherry - 18" Body Wave
Simmi-Chocolate Cherry - 18" Body Wave, Lace Front Wig £119


This item was dyed using a LIVE Color temporary dye kit from Schwarzkopf - these are photos of the actual wig being sold
Lace Front Wigs: Simmi- Chocolate Cherry- 18" Body Wave
Quick Stats
Low Price Reason:
The hair is good quality, doesn't tangle and didn't shed during dying, cutting and styling, but the hair does seem to overworked in some areas ; the pattern of the dye is not consistent - see images.

Length: 18 inches wavy (measured three inches from front hairline)
Texture: Body wave - 100% Indian Remy hair

Colour: Two Tone - Chocolate Cherry and Dark Burnt Copper.
Density: 130% normal wig density
Cap Size: approximately 22 inches - medium (adjustable straps to make it smaller). Hmmm… "What size is my head?" We hear you ask. Go peruse our LW (lace wig) measurements guide for help.
Cap Construction: medium brown lace at the front approximately three inches deep reducing to approximately two inches around the temple (see last image) with wefts throughout – wefts are attached to a solid integral cap, adjustable straps are at the back; can be worn without adhesive (or more frequently termed "glueless"); unbleached knots (this reduces shedding and can be covered using concealer or foundation), fine hairs (baby hairs) at the front.

The Simmi-Chocolate Cherry Body Wave look is another stylish and chic wig. The wave texture is easy to manage and softens the effect of the dip-dye technique used on this wig.
Who Can Wear?
The cap construction of these lace front human hair wigs means they're adaptable. If you've got growth hair (full or partial) you can wear it and if you've lost all of your hair you can wear it – so a great choice all round. The dark colour, suits all skin tones.

As it's made of Remy human hair, it can be heat styled to be silky straight, just wash for the waves to return.
A custom item which deliberately aimed for a dip-dye two-tone colour. This image was taken with use of flash.

A custom item which deliberately aimed for a dip-dye two-tone colour. This image was taken without use of flash.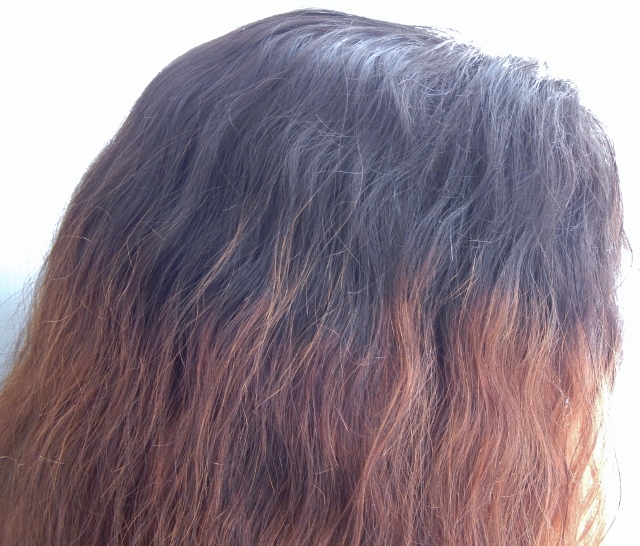 Answers to FAQs about this item
This was a custom item and cannot be repeated exactly -  a contrasting a dip-dye (two-tone) colour as opposed to an ombre or balayage effect.

The colour is multi-tonal for a richer look - this means some strands are slightly darker and some slightly lighter.
This item is a one off.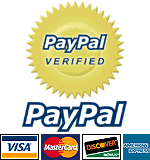 From Simmi-Chocolate Cherry 18" Body Wave Lace Front Wig to Main LFW Store Page
Jump From Lace Front Wigs to Home Page


Custom Search